2GO Introduces new ship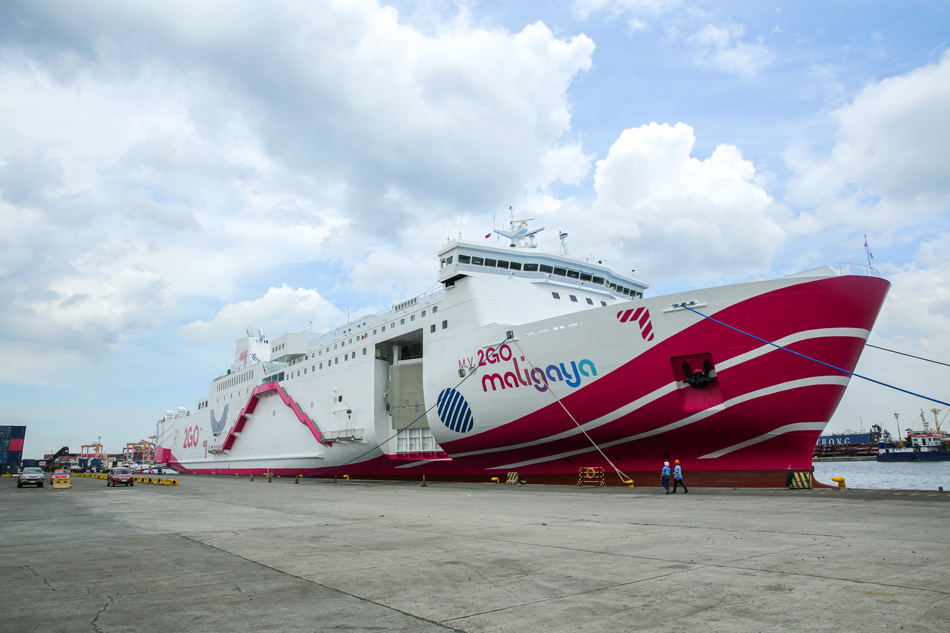 Sea travel provider 2GO Travel recently unveiled the MV 2GO Maligaya, which operates on a Manila-Cebu-Cagayan de Oro route. It is expected to do round trips twice a week, leaving Manila every Wednesday and Sunday.
Passengers can enjoy cruise ship-like amenities such as private hotel room accommodations, grand lobby, spacious lounge areas, and restaurants.
2GO ensured that it observes proper health and safety protocols such as regular disinfection and sanitation of all vessels and ports of call. Passengers are required to wear personal protective equipment such as face masks and face shields, and to practice social distancing from check-in, boarding, and disembarkation at all times.
Accommodation types at the MV 2GO Maligaya include the state room, business premium, tourist premium, business class, tourist class, and the tatami. The rooms and common areas have wider spaces and open-air options for better air ventilation. Passengers also have the choice to book a single room to themselves or their family.
More details are available on 2GO's website. 
Source: ABS-CBN