BDO
It is no secret that businesses, most especially the small and medium-sized enterprises (SMEs), have taken the brunt of the crisis as they are forced to deal with limited operations and decreased revenues.
Keeping a business afloat during these times is a daunting challenge, but Filipino business owners are unwavering in their commitment to keeping their business going.
To help entrepreneurs stay on track, and enable their small businesses to grow during these times, here are some reminders.
Be hands-on
The varying degrees of community quarantine might make it extra challenging for business owners to be hands-on, but oftentimes this can spell the difference between success and loss. At a time when money is tight, you need to know where you can save without cutting corners and that can be done by being in the frontlines of your operation.
Manage your business well, protect your employees, and listen to your customers. Because when you take care of your employees and customers, they will take care of you and your business.
Anticipate demand
One way to grow your business during this time is by being ready to meet the demands of your customers every time. This can mean going the extra mile to fulfill an order or simply having enough inventory at all times.
For small businesses, especially those with e-commerce sites, you will never know when someone might want to put in a big order. Making interested customers wait for too long might turn them away, so always make sure to keep your inventory stocked and ready to go.
Always be available
In a highly competitive e-commerce platform, visibility or celebrity endorsements are not always the key to revenues. Sometimes, buyers want a personal touch in the process. That is where SMEs can take full advantage.
Keep your customers coming by being available and reachable at all times. Let them know that they can reach out to you to talk about your products or services. Inform them if you can make special arrangements or take personal requests. Building good customer relationships is how you make loyal customers that will keep your business alive and thriving. They can even help your business grow by promoting it and sharing positive feedback online.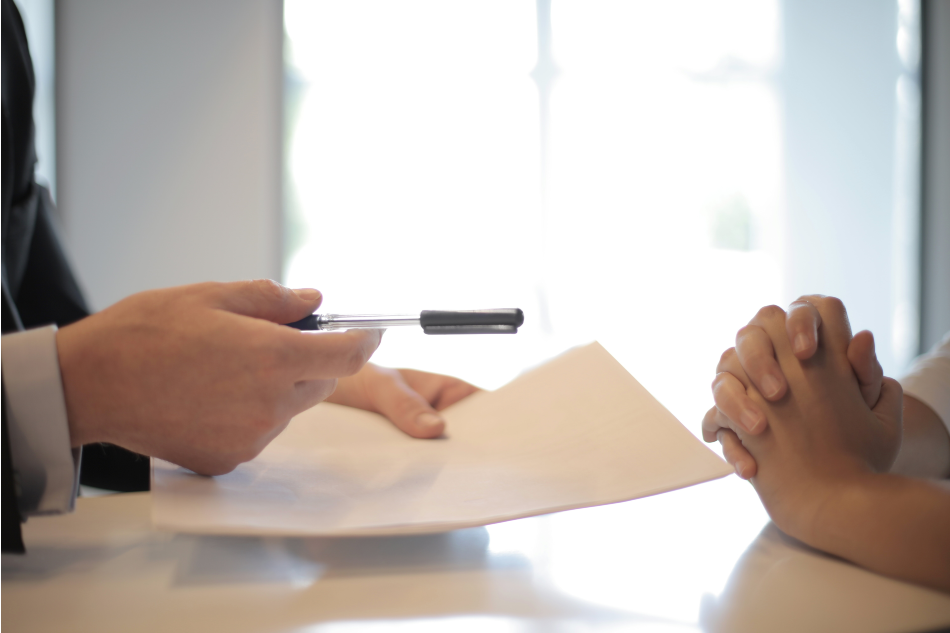 However, even with the best intentions, sometimes reality can turn out to be different from your plans. Cash flow and funding remain to be a challenge for most businesses today.
To help entrepreneurs make sure that the operational needs and goals of their business are met, BDO offers SME Loan.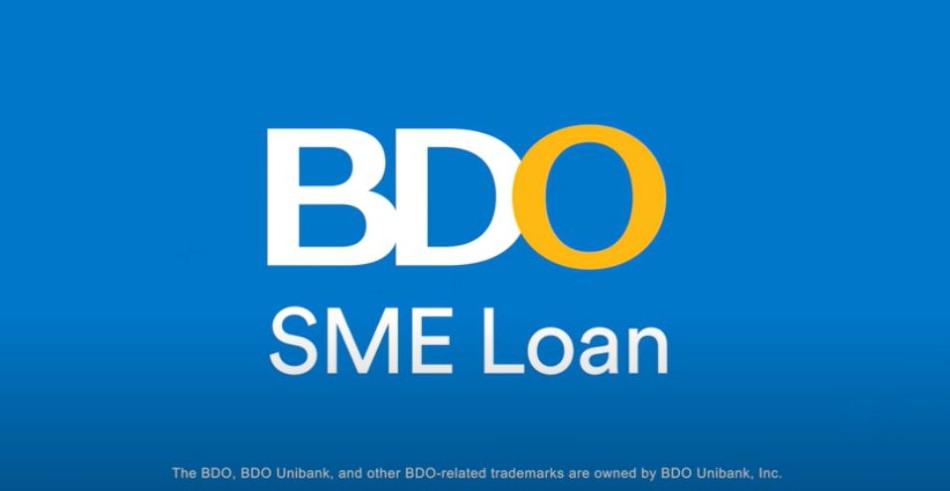 BDO SME Loan helps SMEs grow and maximize business potentials.
It also serves as a helping hand in addressing various financing needs for their business. It can be sourcing additional working capital, purchasing business assets, and considering other business ventures like franchising.
BDO SME Loan offers two types of loans that SME owners and entrepreneurs can choose from:
SME Ready Check
SME Ready Check is a revolving credit line that gives access to funds whenever businesses need it. This will be useful for entrepreneurs seeking to purchase additional inventory or supplies to meet seasonal orders. It can also help those looking to address working capital needs.
Funds can be accessed by issuing checks with option to use a portion or the full amount of the approved credit line.
SME Ready Check's minimum loan amount is P3 million and can go as high as P20 million. It has a one-year validity with an option to renew.
Term Loan
BDO SME Term Loan is a one-time fund release that helps businesses finance long-term investments. This kind of loan is ideal for acquiring or constructing a new warehouse or office space, as well as purchasing new equipment to address increased production.
This loan allows you to borrow a lump sum and spread out payments to make the monthly amortization more manageable.
The minimum loan amount is P1 million and a maximum of P20 million with a loan term of 1 to 10 years.
To help you with your loan decision and to get a quick computation of how much you can borrow, try this SME Loan Calculator.
BDO is making it easier for entrepreneurs to get a loan and explore the full potential of their business with any available real estate properties they may have such as house and lot, townhouses, condominiums, vacant lots, and commercial properties. Entrepreneurs can now use these as collateral to avail the SME Loan that is right for them.
With BDO SME Loan, SMEs can continue to grow their business even amid difficult times.
For more information, visit BDO's website.
Source: ABS-CBN