Tagaytay will always be a favorite destination for weary city dwellers looking for a quick respite.advertisement
Taal Vista Hotel is an easy staycation option, especially with delicious restaurants like Taza Fresh Table. It is the hotel's Mediterranean-inspired fine dining restaurant, and given all the Sonia's and the Antonio's of the city, might as well be Tagaytay's secret gastronomic gem.
The name of the restaurant comes from the Arabic word "taaza" meaning "fresh." For Taal Vista Hotel general manager Richard Gamlin, Taza roots itself from the Philippines' fresh produce.
"The majority of Taza Fresh Table's ingredients come from nearby towns to back up its thrust of promoting low carbon footprint initiatives, assuring freshness, and supporting local farmers," explains Mr. Gamlin, a practice he has instilled in other international hotels he has worked in.
One of the hotel's private function halls was transformed into Taza, with its glass walls offering a 180-degree view of the gorgeous Taal Lake and Taal Volcano.
It offers seasonal menus that are crafted and curated ensuring diners a unique experience eacah time they visit. Aside from its delectable selections, the hotel management also made sure its prices are competitive – especially in an area flocked heavily by tourists.
Here are just some of the dishes you can expect when dining at Taza Fresh Table: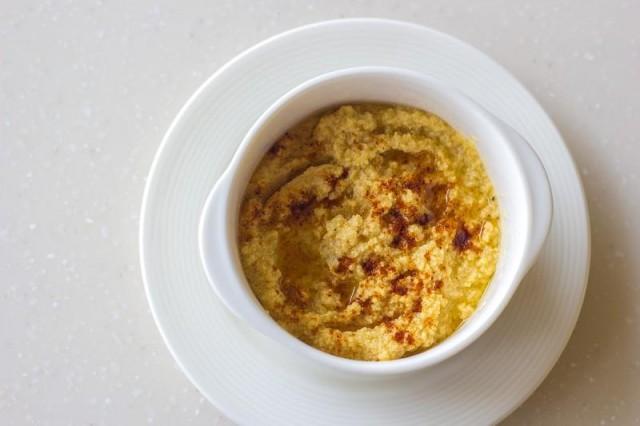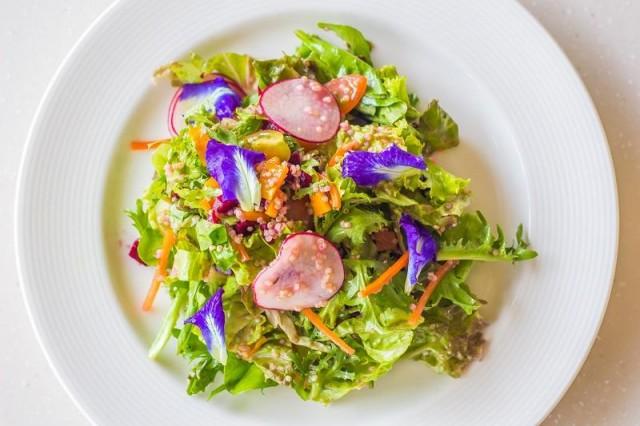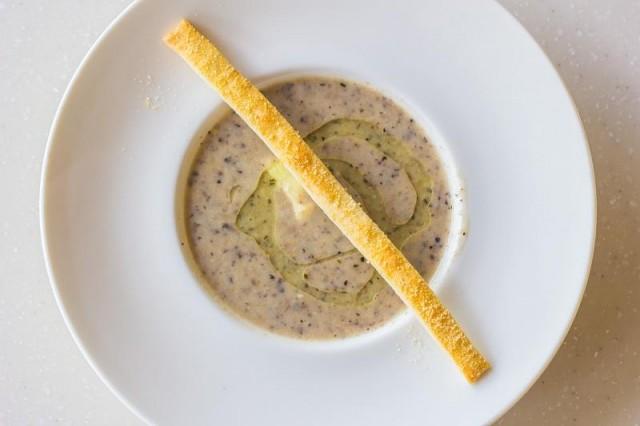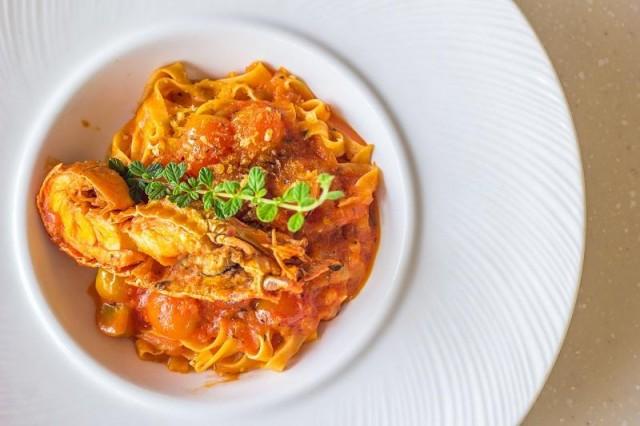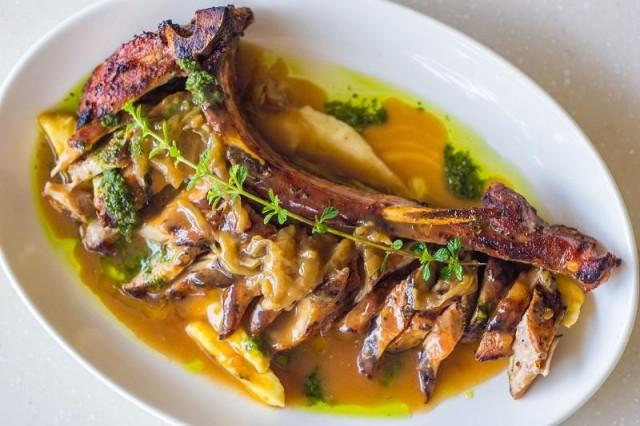 Taza's Tomahawk Pork Chop is not just huge (it's enough for 2-3 really hungry people), but it's also packed with flavor. The pork jus was an inspired addition, making the pork so moist and flavorful. The herby pesto, the creamy cauliflower mash underneath, the caramelized onions on top, the slight sweetness from the sautéed bananas —every component was added with the end game in mind and the flavors worked so well together. At P800, this dish is definitely a steal!
Read more: GMA News Network